Action: Write to MP John Mann, email MP John Mann, phone MP John Mann, call into his office and so on. Tell him your story. Tell him the story of Alisa and Gabriel in Hampstead. Put your story down in writing, and the children's story and give John Mann a copy of what you've written.

Please put the pressure on this UK politician... without being manipulative or rude. Just let him know that we are here... in very large numbers.

>> Please ask John Mann who else in the UK parliament can people go to, to have these discussions and bring their grievances to?

>> Then please report those names back to me so we can publish those MPs and other officials as very good contacts for this Community of 'Hampsteaders'.

Let's keep putting the pressure on...
Thank you.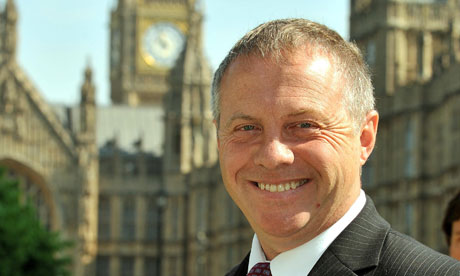 Contacts:
Parliamentary House of Commons, London, SW1A 0AA
Tel: 020 7219 8345
Email: john.mann.mp@parliament.uk

Constituency Office of John Mann MP, Stanley Street, Worksop,
Nottinghamshire, S81 7HX
Tel: 01909 506200
Email: whitej@parliament.uk

Web & Social media
Website:
www.johnmannmp.com
Twitter:
@johnmannmp
▶ John Mann MP on Child sex abuse. OMG :(
Published on Jun 26, 2014
Michael Cockerall documentary Life in Whips Office May 1995 featuring Geoffrey Dickens MP
John Mann - Whistleblower July 18, 2015.
A senior Labour MP has been reported to police by two fellow MPs over claims of child sex abuse, The Mail on Sunday has learned. One of the informants, Labour MP John Mann, passed details about the prominent individual to officers earlier this year.